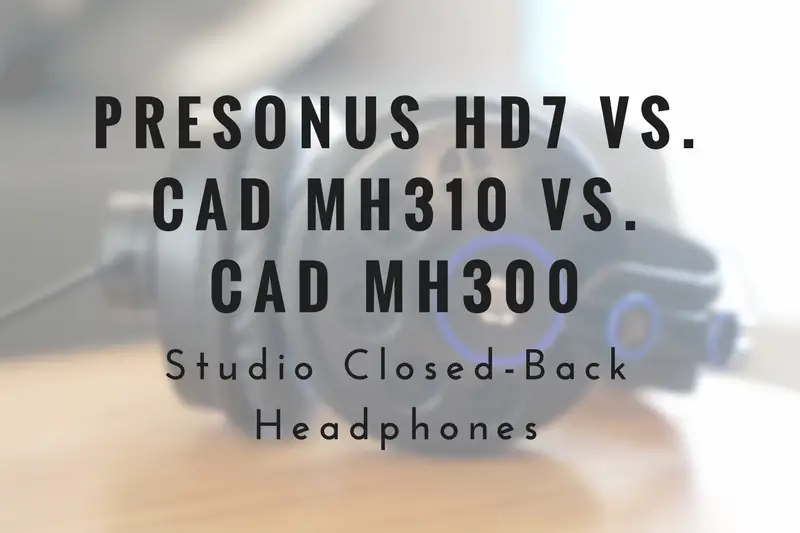 18 Oct

Presonus HD7 vs. CAD MH310 vs. CAD MH300 Studio Headphones

If you're in need of a solid pair of over-the-ear, closed-back studio headphones that isolate well and are reasonably priced, you may be looking at three options:

All three are popular options for studio headphones since they are all relatively affordable. While these headphones won't make the best options for mixing, they are good options for tracking (or even when playing drums).

With that said, since I have used all three (particularly the MH310s since I've had them for about 4+ years now), I figured I'd compare them to each other on build quality, isolation, comfort, and audio quality.

So without further ado, let's get right into it:
Build Quality of the HD7s, MH300s, MH310s
All of these headphones have nearly the same look and construction (which is also why I wanted to do this comparison). However, I do think the leather on the ear cups of the MH310s feels nicer and of a higher quality than the MH300s and HD7s. Mine have cracked over time, though. But I've also had them for 4+ years and have used them at practice, for recording, and while drumming.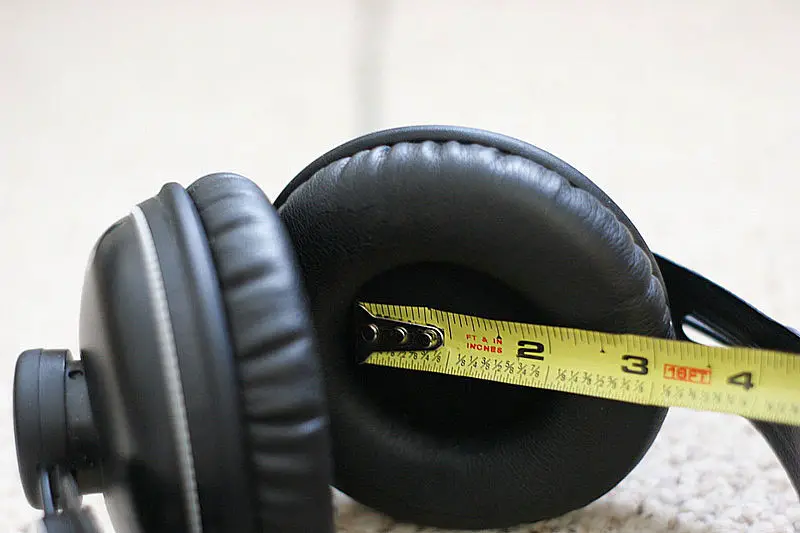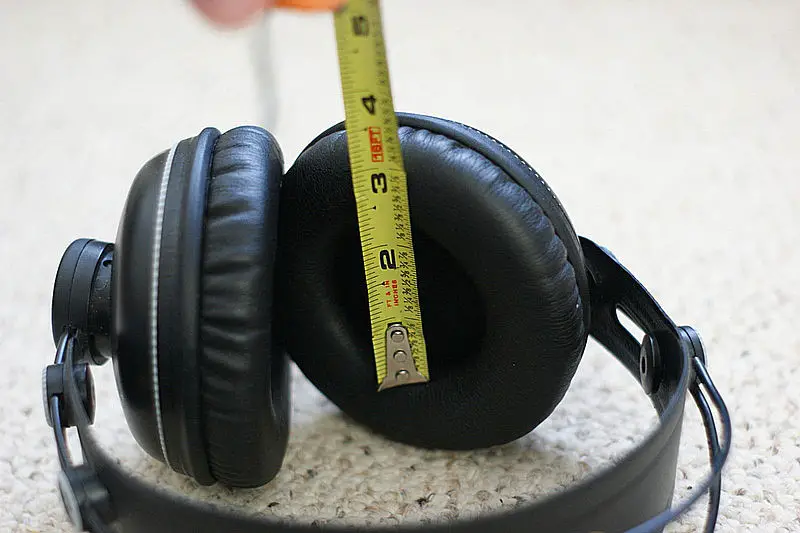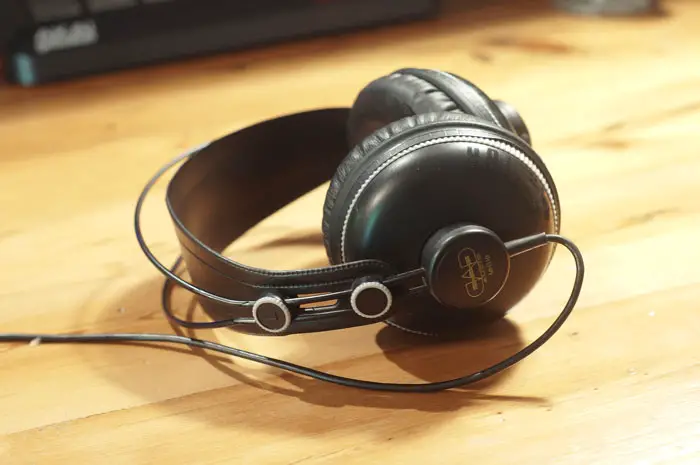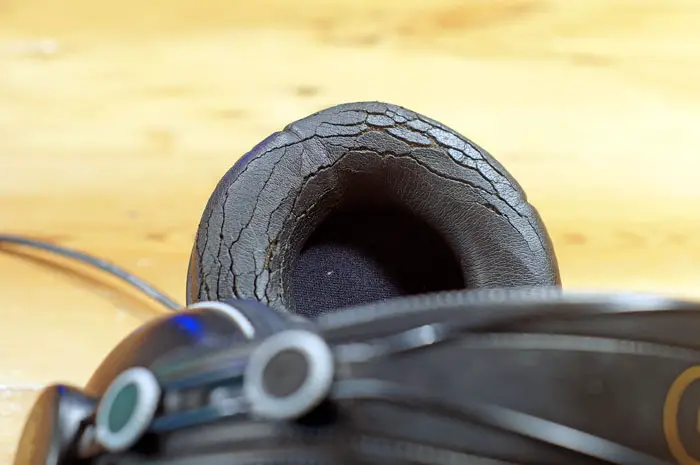 The leather on the HD7s and MH300s feels softer but also doesn't feel as high of quality as the MH310s. They feel more like pleather than leather.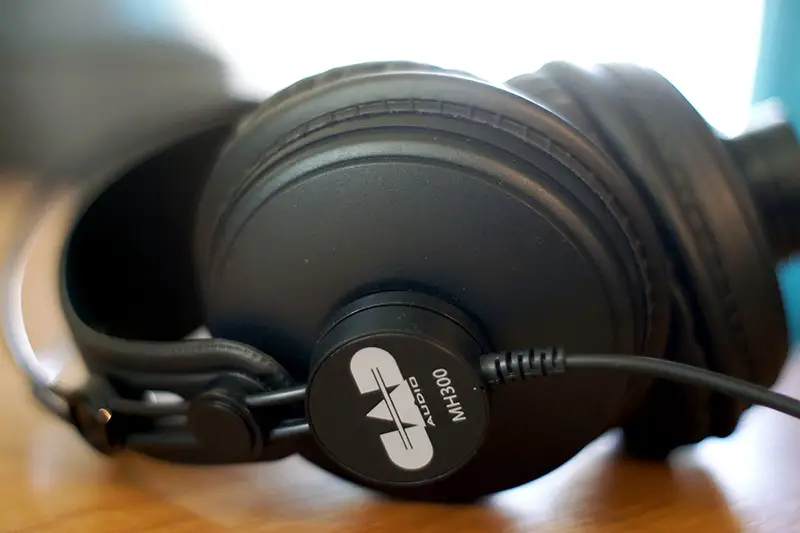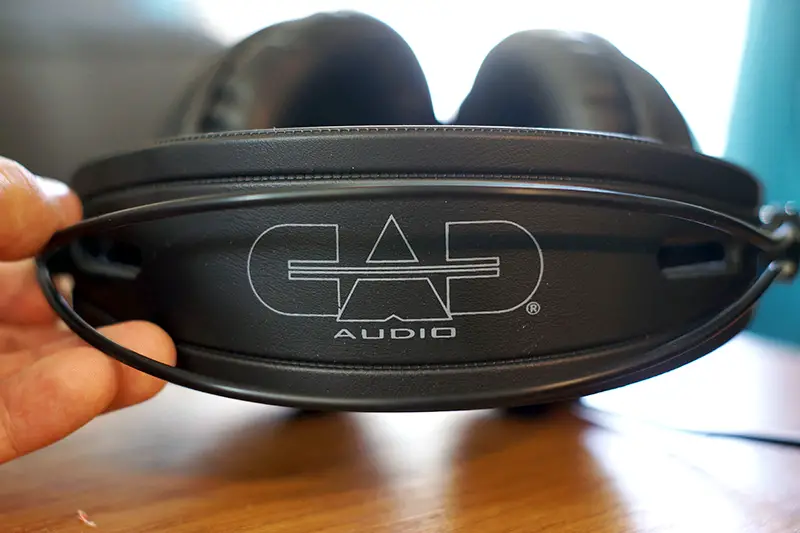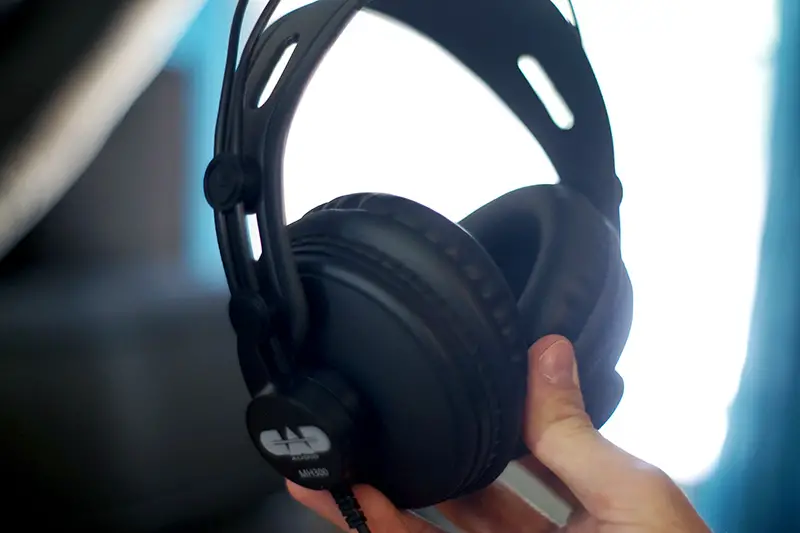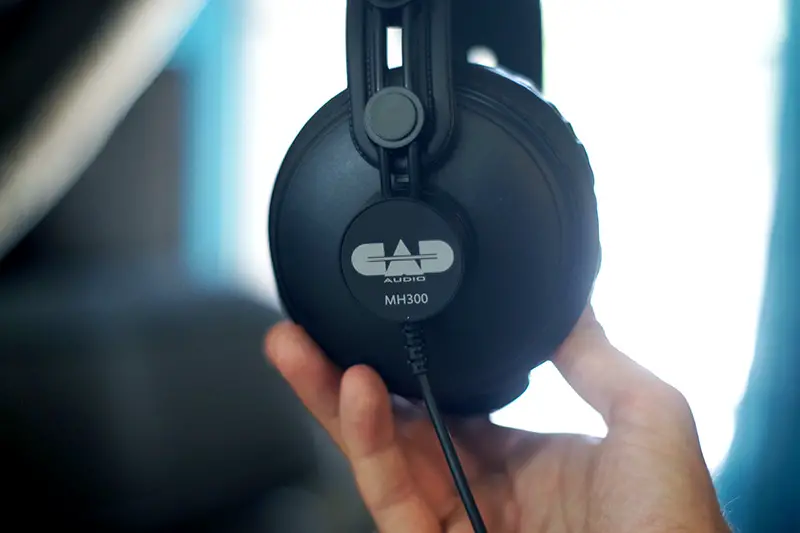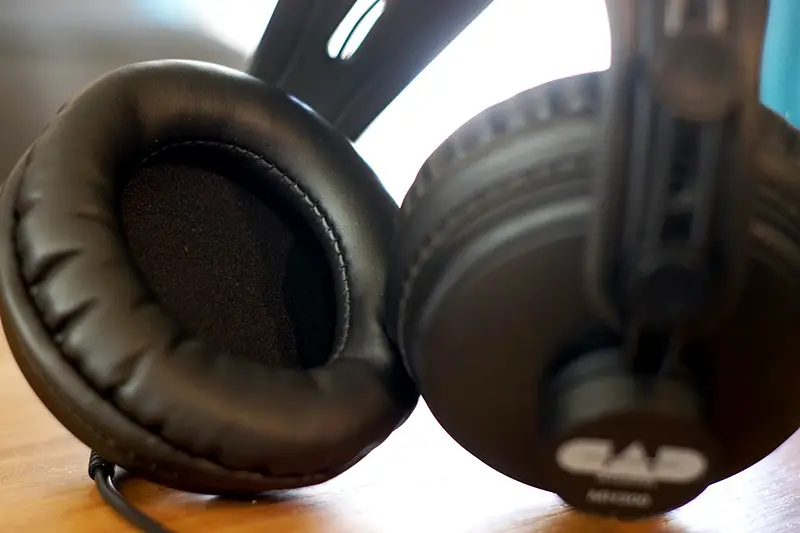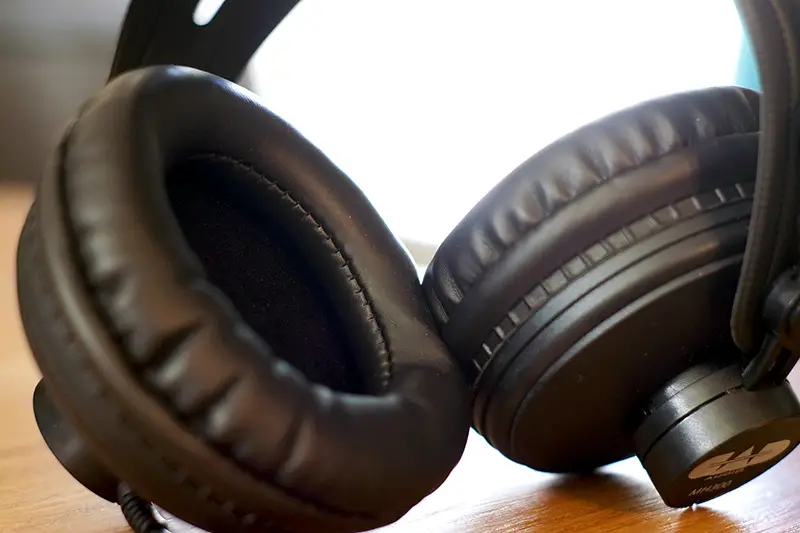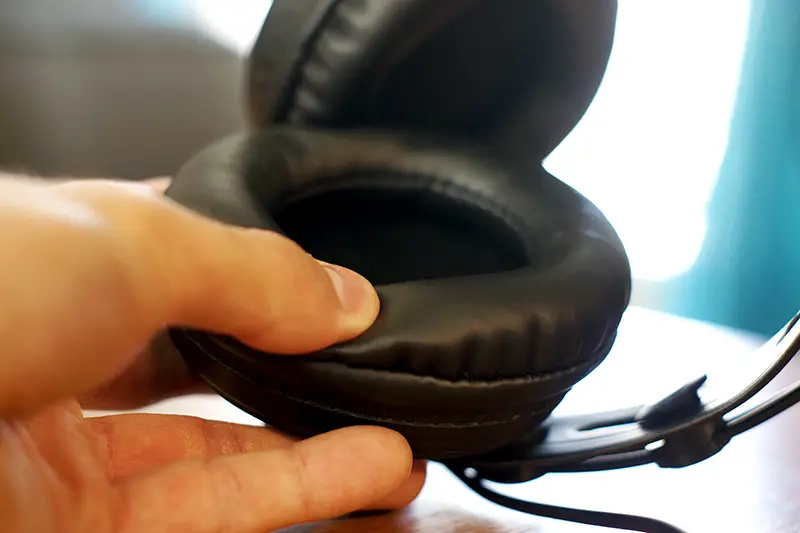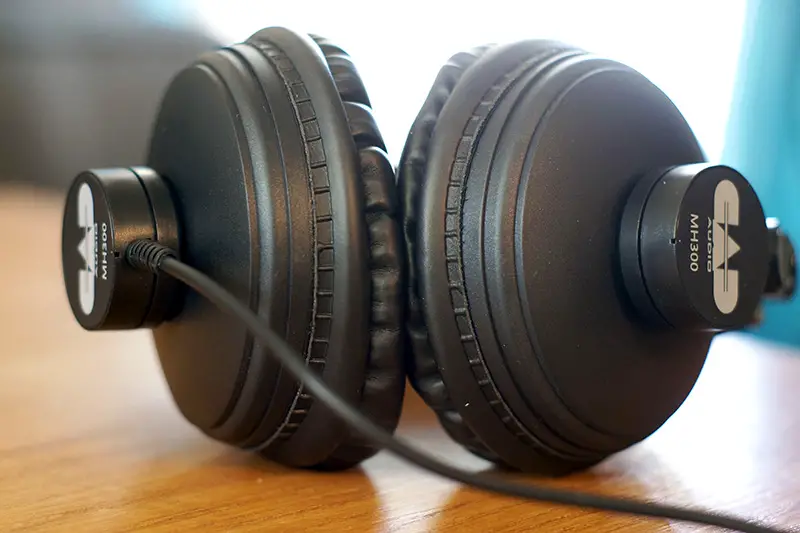 I personally prefer the look of the MH310s and MH300s. The MH300s are all black with light black or gray lettering. While the MH310s are all black with gold lettering.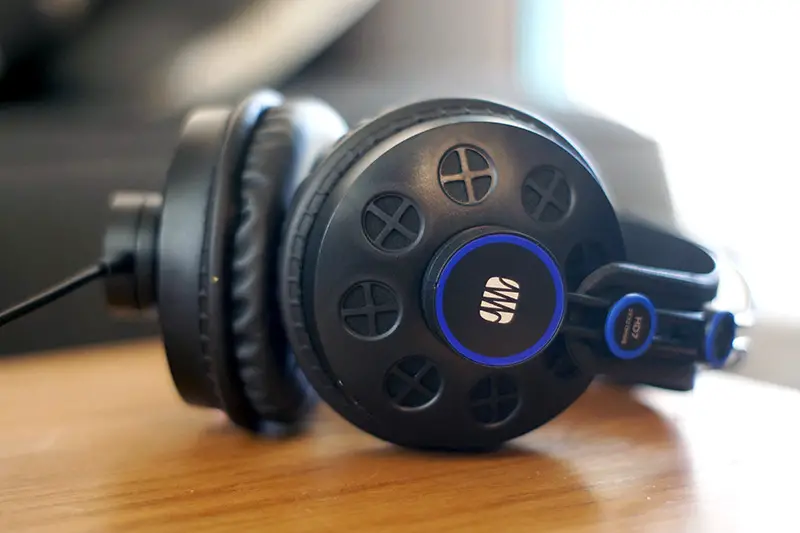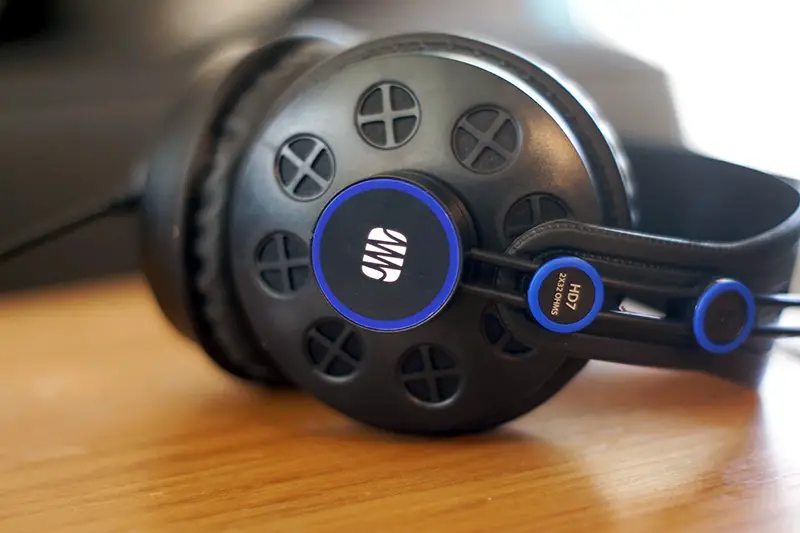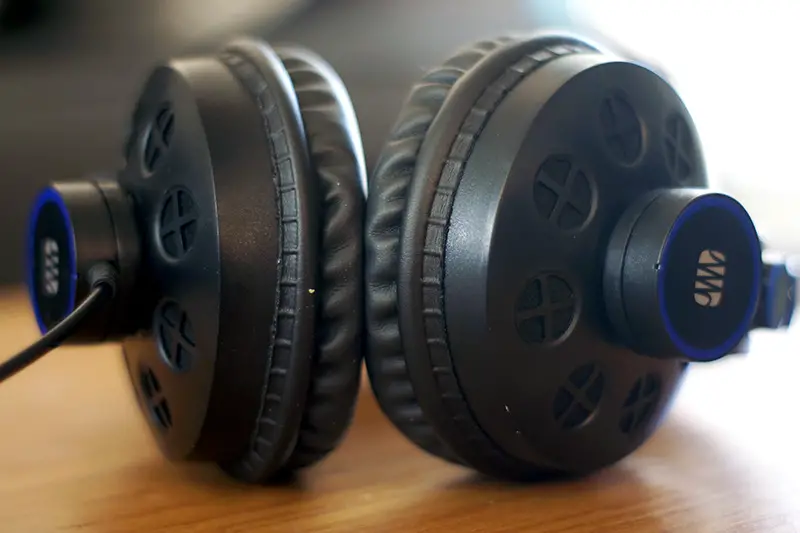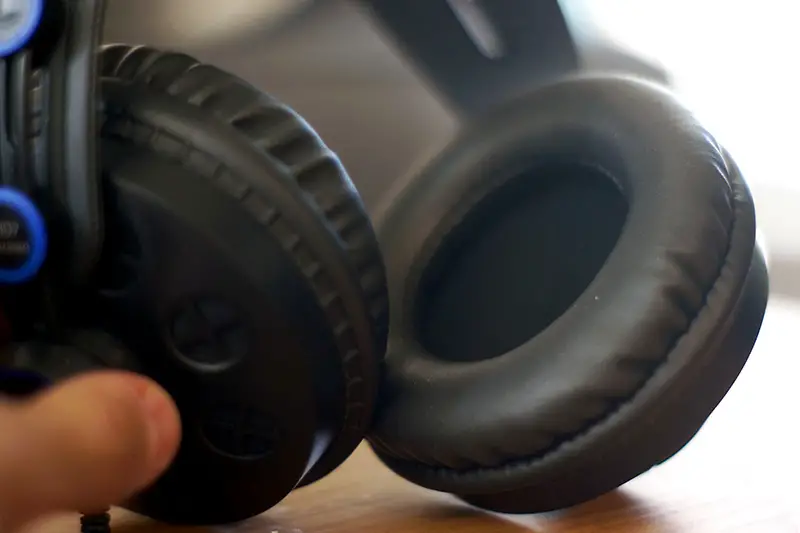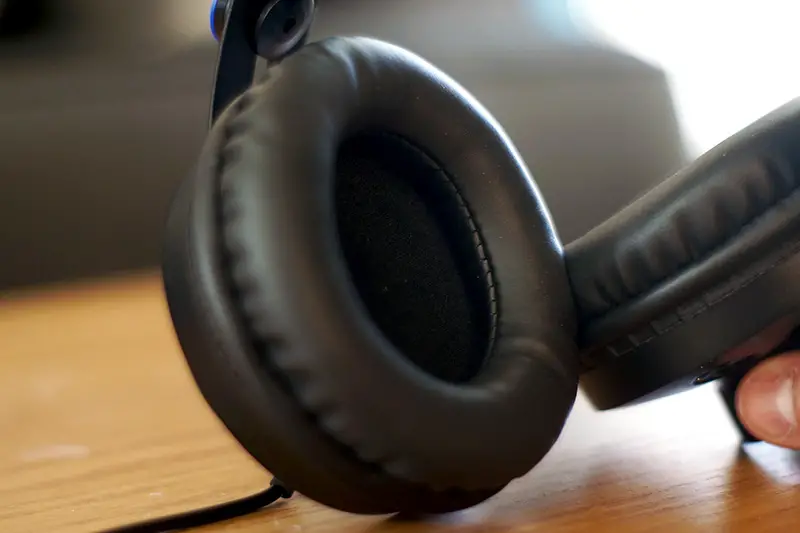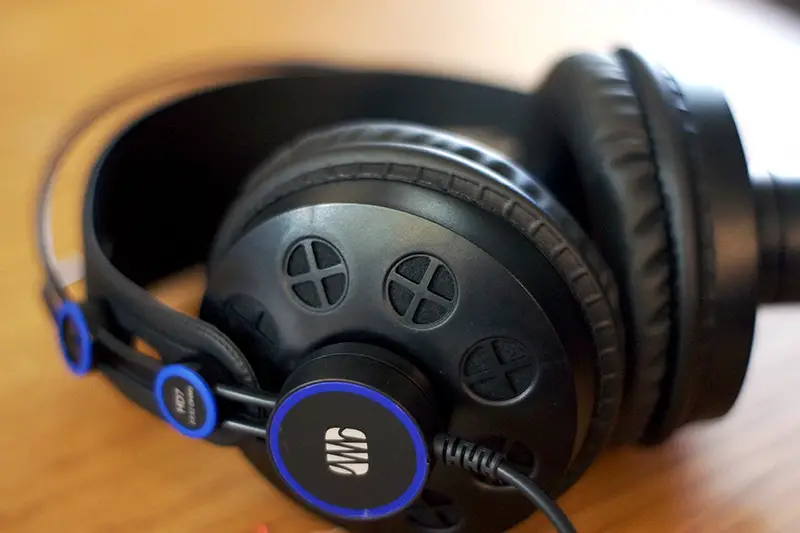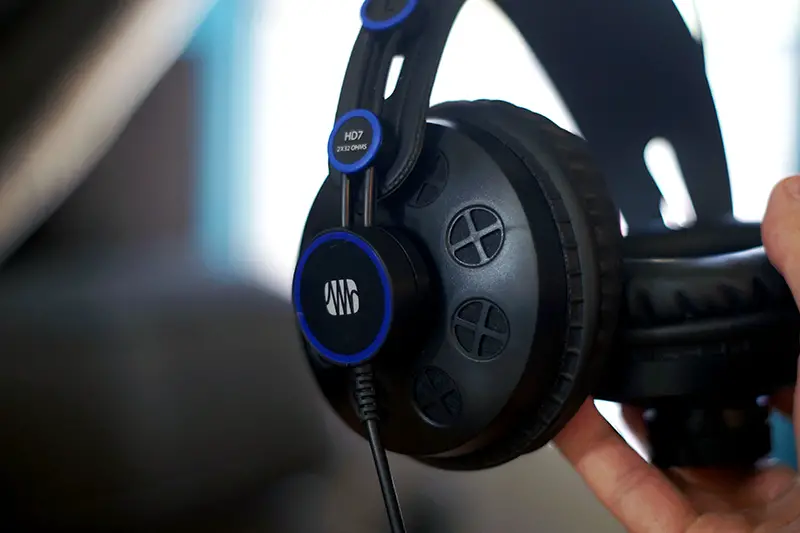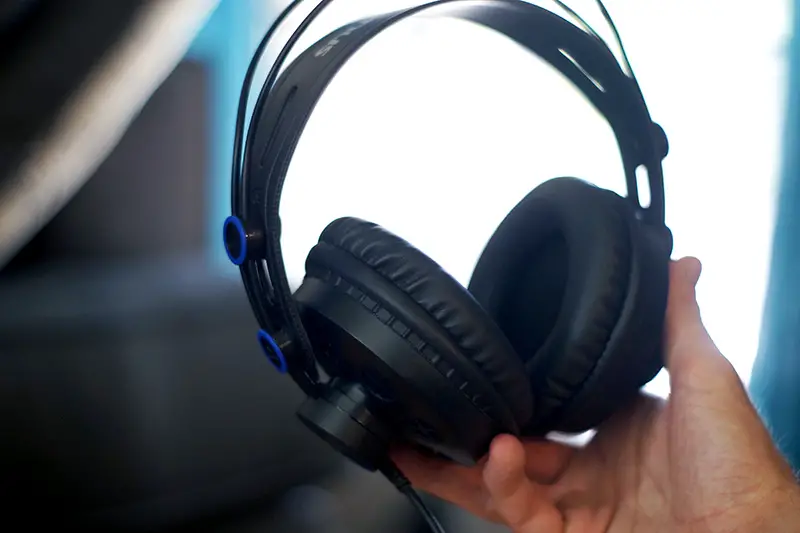 The Presonus HD7s are very similar but have these "cross icons" built into the side of the ear cups. Personally, I don't like these as they remind me of a peace sign or something. I just don't like the look. I much prefer the simple, clean look of the other two pairs.
All pairs come with 1/8″ to 1/4″ adapter that screws onto the end headphone jack.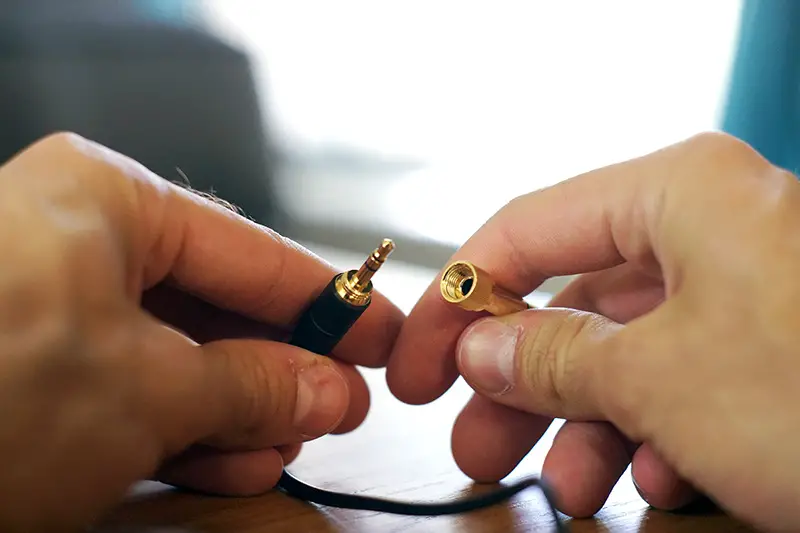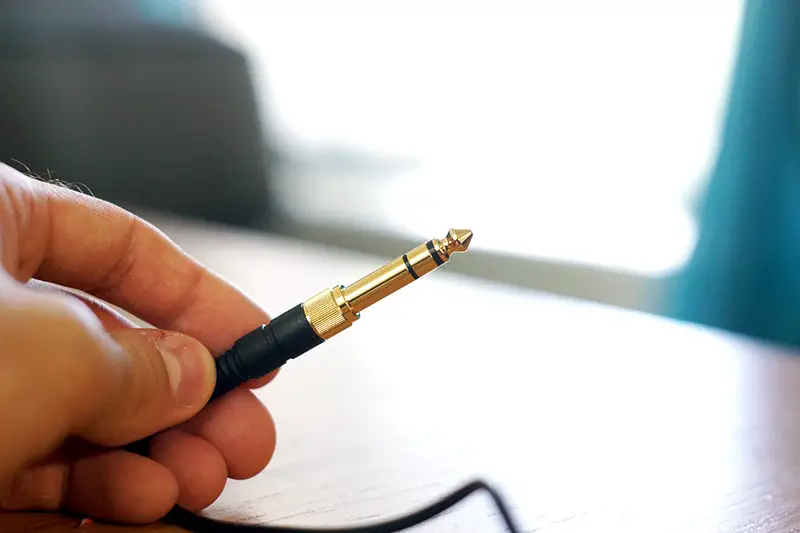 Isolation & Comfort
Flat out, I would say that the MH310s isolate the best since they really clamp down around the ears. This seals in the music well, making them perfect for tracking (especially vocals). However, with that said, since they fit rather tight around the ears, this makes them uncomfortable for long periods.
This is probably the biggest downfall to these headphones.
The MH300s and HD7s fit snug but definitely not as tight as the MH310s. However, this makes them much more comfortable to wear for longer periods. I also believe they keep in sound well.
Audio Quality
Lastly, how does the audio quality compare of all three headphones?
Again, I'd have to say the MH310s are the winners here.
I'd tried to compare these headphones one to another as best as possible. To help me out, I even used a headphone amp to split the audio signal coming out my audio interface. That way, I could connect all three pairs to the headphone amp and level match them. Then, I was able to put a pair around my ears, listen for a bit, and then quickly slide another pair over my ears.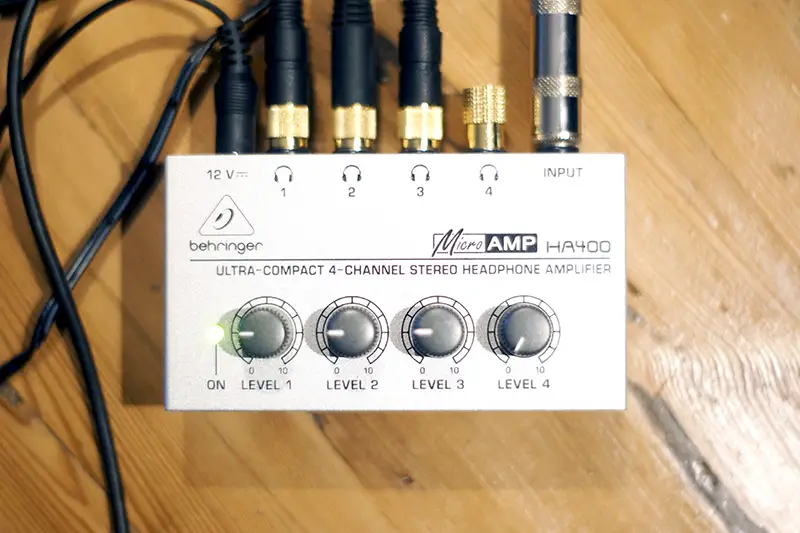 It may seem like a bit much but this allowed me to immediately hear the differences in each pair of headphones.
First up, The MH310s had the clearest and most full sound of the bunch. I also believe they had the flattest, most accurate frequency response. However, the upper range may have been a little overemphasized, but this could have just sounded this way in comparison to the other headphones since the other pairs sounded much more muffled.
The next best in terms of audio quality, I believe are the MH300s. These were more muffled compared to the MH310s but not as much as the HD7s. These sounded more clear than the HD7s.
The HD7s had a very muffled sound. While the MH310s sounded slightly muffled, the HD7s were worse. The low end was overemphasized and it almost sounded like a blanket over the music. Overall, they just sounded muddy.
Conclusion:
In conclusion, if I had to rank these headphones, it would be as follows:
The CAD MH310s stand out above the rest as the clear winners in my opinion. They sound the clearest and have the flattest response.  They make great cans for recording since they clamp down well, and while mine has begun crack a bit around the leather cups, I've had them for 4+ years and they're still working just as good as when I bought them. That's after a bit of abuse too, since I've used these at practice, for recording, and while drumming.
However, that tight seal can be uncomfortable for long periods and they do cost slightly more than the other two pairs.
So keep that in mind if you will be using these headphones for more than a few hours. Otherwise, the MH300s or HD7s will work well but you will be sacrificing a bit of audio quality at not much of a price decrease. They will be more comfortable for longer periods, though.
Well, that's all I have on these three pairs of studio headphones. If you have any questions, leave them in the comments below and I will do my best to answer them completely. As always, thanks for reading!